quality caffè served with amore
Aroma di Caffé stands out with sumpreme quality, signature aroma and gourmet offerings. Our beverages are crafted to emphaize the intrinsic character of individual coffees served with casual familiarity.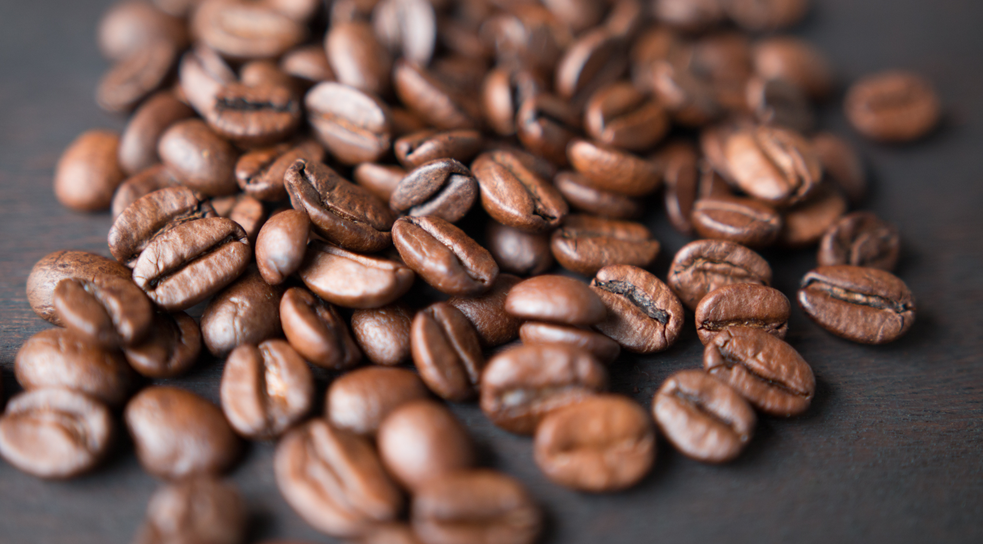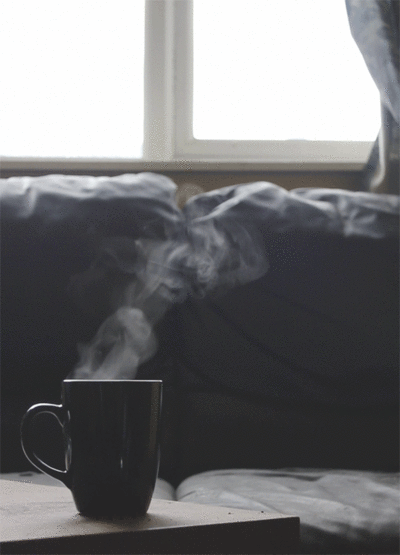 Once the beans make it into our hands, it's time to really bring out the quality in flavour. From roasting, testing, cupping to assessing the beans, our experts make sure every roast has the right balance and flavour. Our customers can also get up close to the roasting process taking in the sights, sounds and most importantly, the aroma of freshly roasted coffee.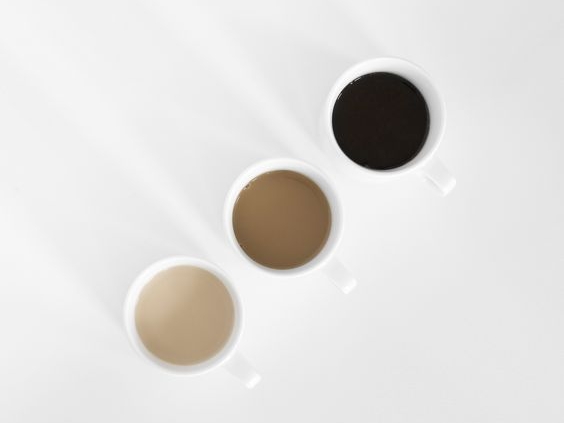 Established around 20 years ago, Aroma di Caffé started as a small coffee shop near Piazza del Duomo. It shortly became a beloved place both for locals and tourists, who used to wait in long queues for that sip of coffee. The nostalgic and cordial tiny spot has now become an international importer and retailer with a chain of cozy coffee shops in a number of countries.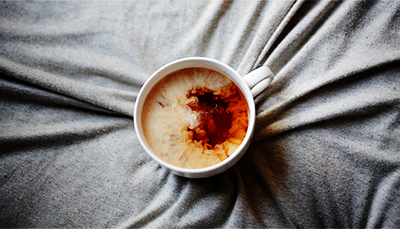 The secret ingredient for the coffee we make is not love, it's amore. The amazing taste, Italian hospitality and the welcoming service will always make you feel like home, where you are cherished and everyone knows exactly how you like your coffee made.